2010 Underwater Photo Competition - Galleries
It was Saturday night, November 13th, when hundreds of guests, more than ever before, gathered around together on the lawns of the Isrotel "Yam Suf" hotel for the award ceremony of the Epson Red Sea 2010 competition.
The largest prize for the Eilat Shoot-Out 5 Best Images was awarded to Mark Fuller from Israel, who introduced a very unique, creative and diverse portfolio. Mark has won a $10,000 check in addition to a three-week diving trip in Papua New Guinea for two, including airfare.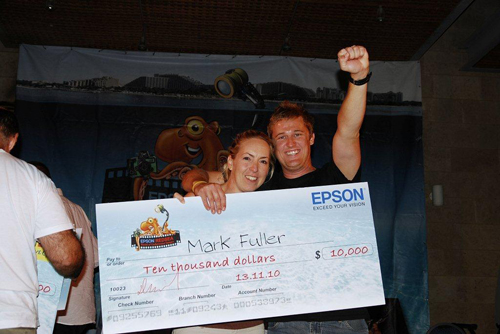 The Images of the World section featured a new Sharks category, which Nicolas Barraque from France won with a series of 3 stunning images, each featuring a different shark species. Other winners in the section of Images of the World were from Italy, Sweden, Spain, Germany and USA.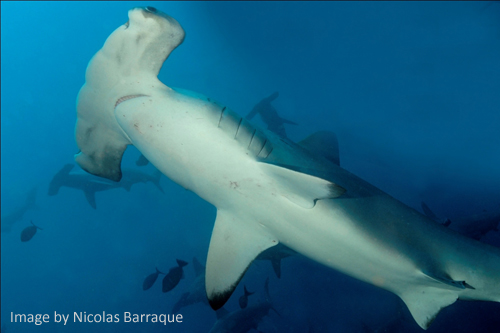 The Eilat Shoot-Out section introduced a new Fashion & Nudity category, which had a significant presence during the week (after all, no one ignores a woman wearing nothing but scuba gear, lipstick and high heels). Although the category was a new one, photographers participating in it were no novices and the images submitted were absolutely breathtaking. Eventually, Marc Hillesheim from Germany won the category with a series of 5 images you simply cannot take your eyes off.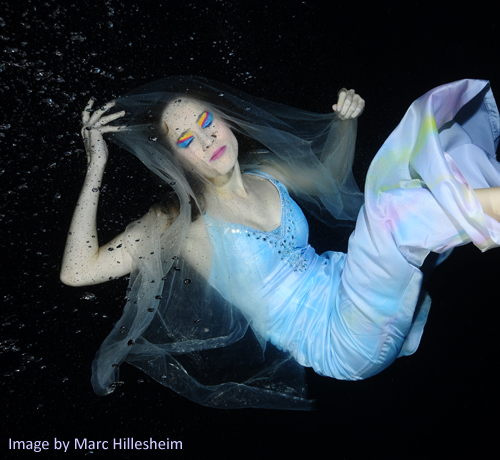 And now to the biggest and most shocking surprise of them all! Starting from next year, Epson Red Sea is opening the borders, allowing underwater photographers to participate in the Shoot-Out category anywhere in Jordan, Israel or Egypt's Red Sea. This means that you can choose whether you would like to stay in Eilat during the shoot-out, or to dive from Jordan's or Egypt's red sea coasts. Furthermore, you can also choose to hop between the countries during the shoot-out. Underwater photographers staying in Jordan or Egypt during the shoot-out will be able to submit their images at the border. Either way, all participants will be taking their shoot-out competition images during the same days and submitting them at the same final date and time.
So on November 2011, the whole Red Sea is going to be one large underwater photography studio for Epson Red Sea participants. Although you can't hear them, know that drums and violins are playing in the background as you read this...
Thanks everyone for such an unforgettable week!
>> Click Here for Epson Red Sea 2010 Eilat Shoot-Out Winners
>> Click Here for Epson Red Sea 2010 Images of the World Winners